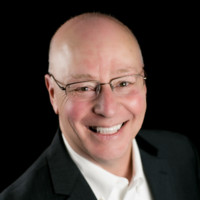 October 3rd, 2019
Mike Henry
CEO, Follower of One
A respected authority on strategic operations and leadership, Mike Henry elevates job seekers by helping them recognize their passions, mobilize purpose in their lives, and ignite lasting change.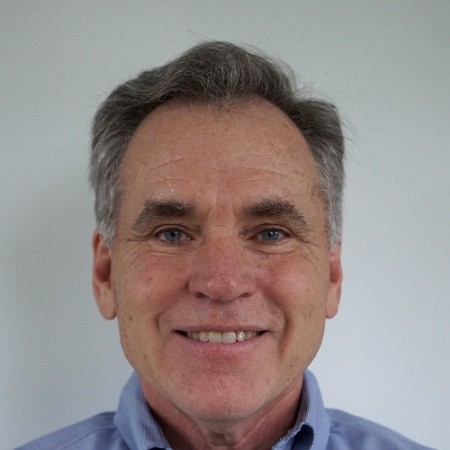 October 10th, 2019
Ray Duffy
President, Duffy Enterprises Advisory
Ray Duffy, President of Duffy Enterprises Advisory and thought leader in the process optimization industry, specializes in helping Tulsa job seekers develop their natural talents, effectively network, and find meaningful work.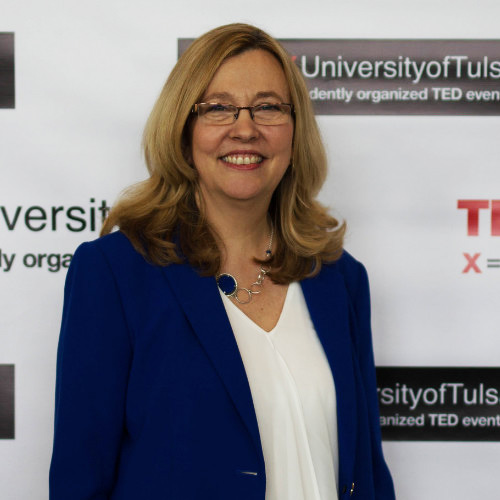 October 17th, 2019
Deborah Bradshaw
Professional Speaker
Deborah Love Bradshaw is a speaker, trainer, author, and communications expert who is passionate about helping job seekers find their purpose, develop their vision, and share their story.