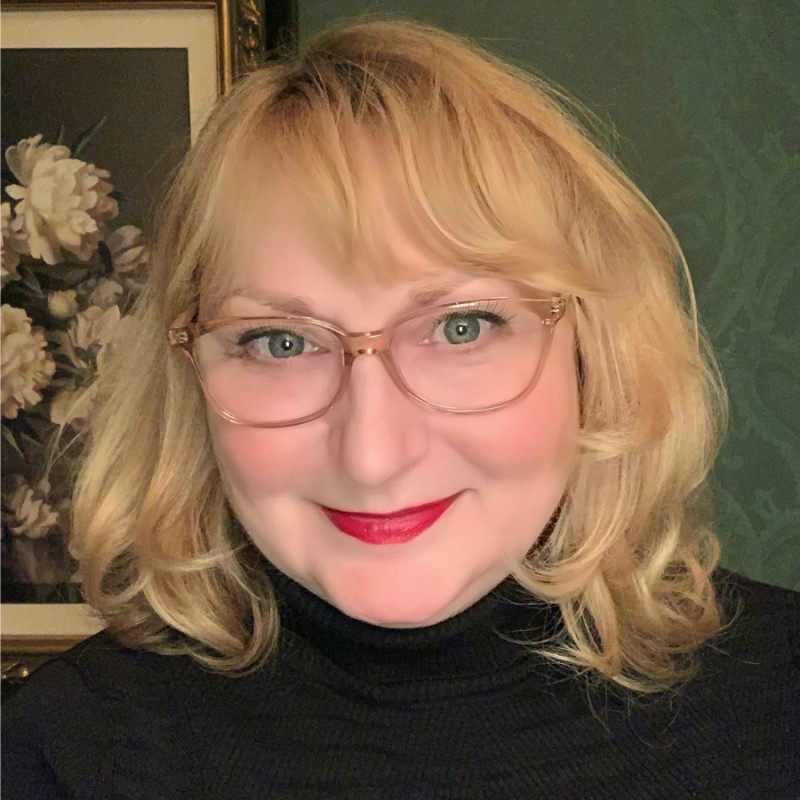 February 20th, 2020
Louann Buhlinger
Communications Director, First Presbyterian Church of Tulsa
A marketing and strategic communications expert, Louann Buhlinger is passionate about helping job seekers communicate with purpose and meaningfully connect with key decision-makers to create new career opportunities.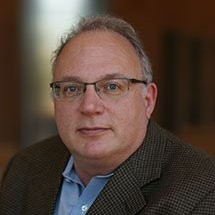 February 27th, 2020
Tim Smith
Project Executive, ADMI
With 25+ years of leading development and projects with global companies including Sony and Disney, Tim Smith is a business development and management expert who is passionate about helping people recognize their strengths and strategically approach their job search.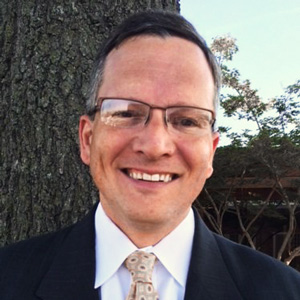 March 5th, 2020
Russ Knight
Owner, Christian Brothers Automotive, Tulsa Hills
Russ was part of the leadership team with OJT for 5 years and now owns Christian Brothers Automotive at Tulsa Hills. Russ is well-connected in Tulsa and is a well-known LinkedIn guru and networking expert.