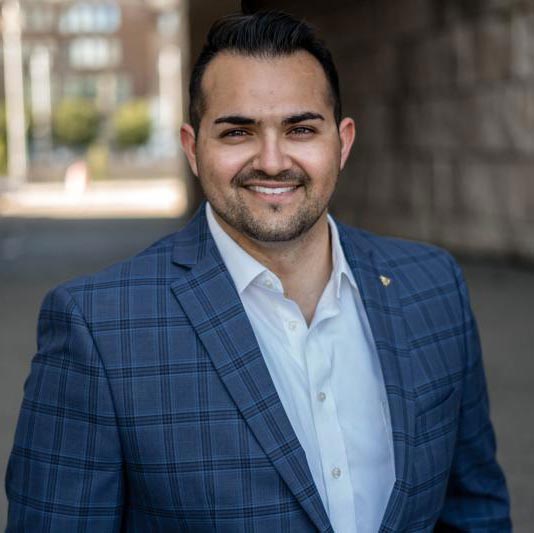 October 22nd, 2020
Kejal Shah
CEO, Krosspath Training
Kejal Shah is a renowned thought leader in the space of career development and is focused on helping job seekers understand their vision for their career and find the perfect blend of professional and personal branding that stands out to decision makers.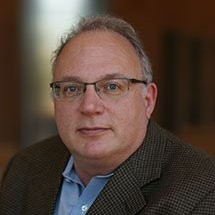 October 29th, 2020
Tim Smith
Project Executive, ADMI
With 25+ years of leading development and projects with global companies including Sony and Disney, Tim Smith is a business development and management expert who is passionate about helping people recognize their strengths and strategically approach their job search.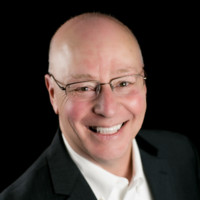 November 5th, 2020
Mike Henry
CEO, Follower of One
A respected authority on strategic operations and leadership, Mike Henry elevates job seekers by helping them recognize their passions, mobilize purpose in their lives, and ignite lasting change.