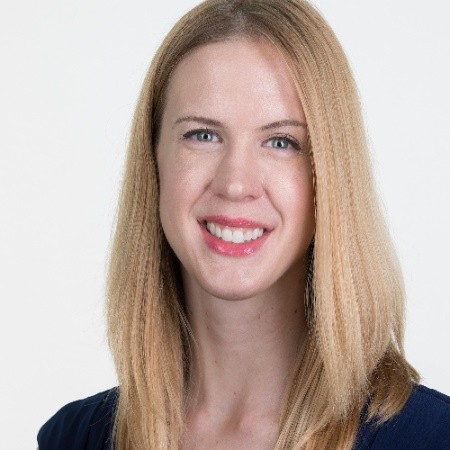 Moriah Lamb
December 6th, 2018
• Community Outreach Specialist & Recruiter, Community HigherEd
As a seasoned veteran in helping large corporations and governments craft their messaging, Moriah Lamb is a communications expert that is passionate about helping people more genuinely connect with one another and with potential employers.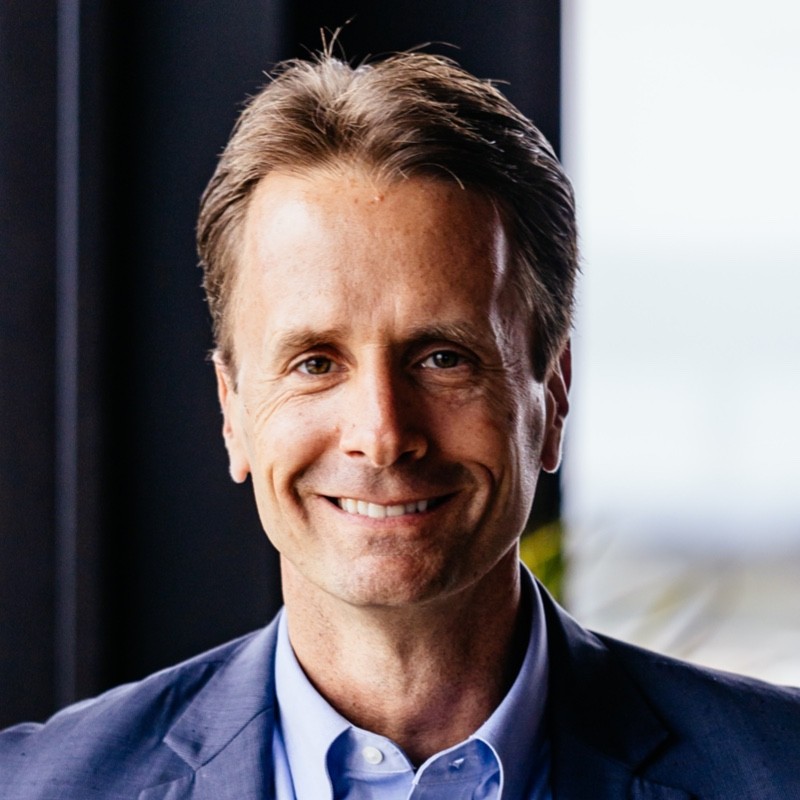 Corbin McGuire
December 13th, 2018
• Managing Director, RNM Recruiting
With over 20 years in the recruiting and talent development industry, Corbin McGuire has a passion for helping people understand their unique strengths and how to leverage them to build a story that creates networking and interviewing opportunities.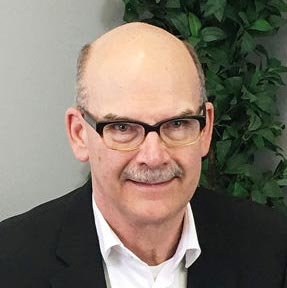 Larry Cheatham
January 17th, 2019
• President, ProRecruiters
Larry Cheatham is an experienced Human Resources executive with a demonstrated history of 40 years of work in the construction and aerospace industries plus work with non-profit agencies.