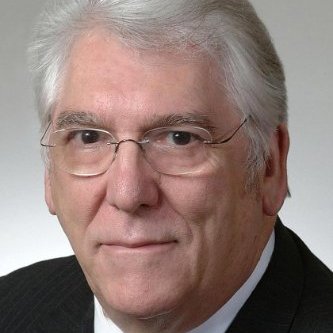 Frank Wantland
February 21st, 2019
• President & CEO/Owner, Wantland & Associates, LLC
Dr. Frank Wantland, member of the OJT advisory board, has been a volunteer coach with the ministry since its inception. His strength is in helping individuals re-perceive themselves, their story, and their future.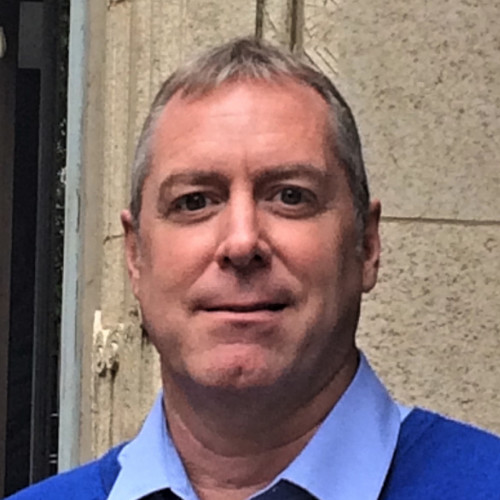 Alan Vanderburg
February 28th, 2019
• Business Analyst, Tulsa County
An experienced manager, coach, consultant, and emotional intelligence expert, Alan Vanderburg helps Tulsa job seekers learn how to effectively communicate and build meaningful professional relationships.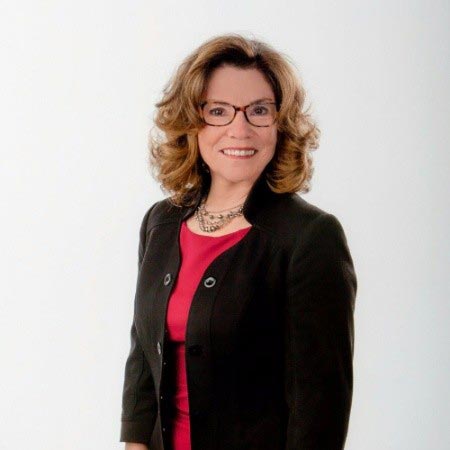 Rena Cook
March 7th, 2019
• Founder, Vocal Authority Training & Consultancy
Rena Cook, Founder of Vocal Authority Training & Consultancy, is a thought leader in professional communication. She is passionate about helping others find their authentic voice, speak with confidence, and build success.