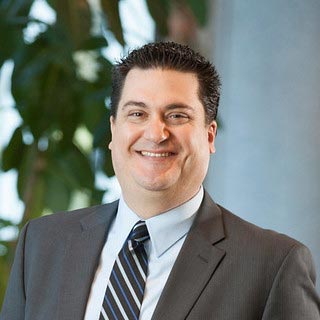 Scott Cooksey
March 14th, 2019
• Senior Advisor, Cooksey Connects
Scott Cooksey, Senior Advisor at Cooksey Connects, is a renowned keynote speaker and leadership expert who helps individuals and organizations unlock their leadership skills and create lasting transformation.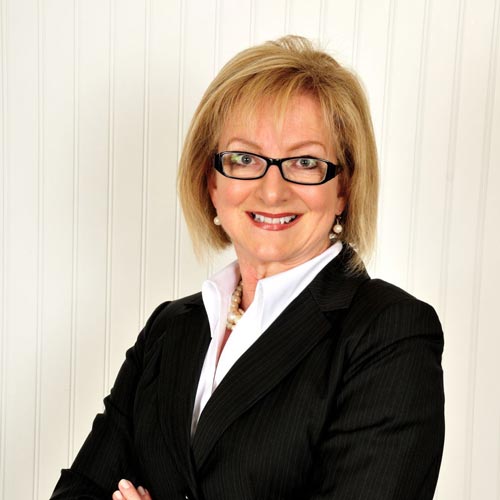 Rachel Wagner
March 21st, 2019
• Founder and Principal Consultant & Trainer, Rachel Wagner Etiquette and Protocol
Rachel Wagner is a nationally-recognized business etiquette expert and thought leader in business communication. Rachel is passionate about leading others to greater levels of confidence, competence, and influence.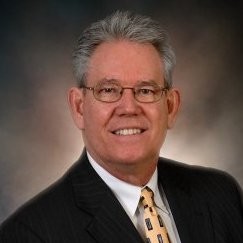 Travis Jones
March 28th, 2019
• CEO and Owner, Career Development Partners
Travis Jones, CEO and owner of Career Development Partners, is a renowned local business leader and talent development thought leader who is passionate about helping job seekers understand their talents and effectively connect with employers.