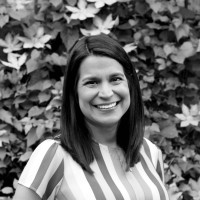 February 4th, 2021
Liz Brolick
CEO, Swtichgear Search & Recruiting
Liz Brolick, CEO of Swtichgear Search and Recruiting, is a widely-known expert and thought leader in the recruiting industry. Liz has a strong passion for helping job seekers recognize their unique strengths, create meaningful connections, and forge new interview opportunities.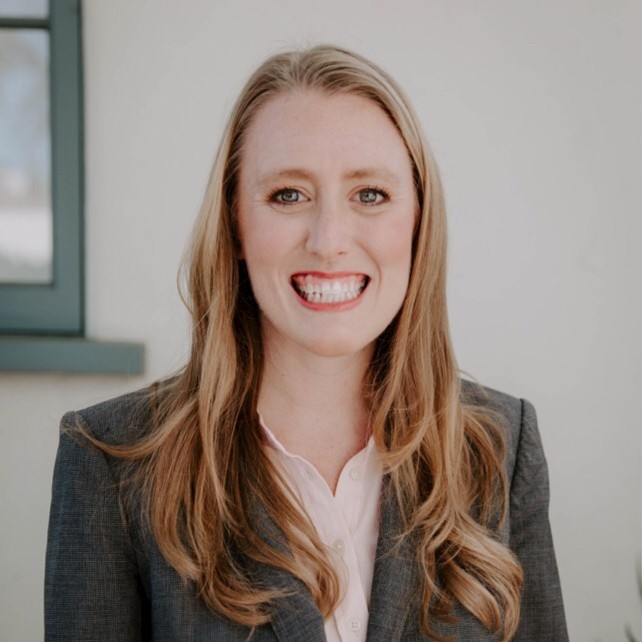 February 11th, 2021
Amber Vanderburg
International Keynote Speaker, Founder of The Pathwayz Group
Amber Vanderburg is a multi award winning international businessperson, keynote speaker, and founder of The Pathwayz Group. Amber is passionate about improving the human element of team performance.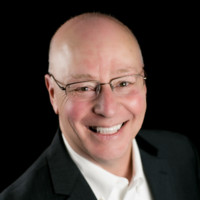 February 18th, 2021
Mike Henry
CEO, Follower of One
A respected authority on strategic operations and leadership, Mike Henry elevates job seekers by helping them recognize their passions, mobilize purpose in their lives, and ignite lasting change.