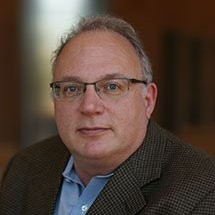 November 7th, 2019
Tim Smith
Project Executive, ADMI
With 25+ years of leading development and projects with global companies including Sony and Disney, Tim Smith is a business development and management expert who is passionate about helping people recognize their strengths and strategically approach their job search.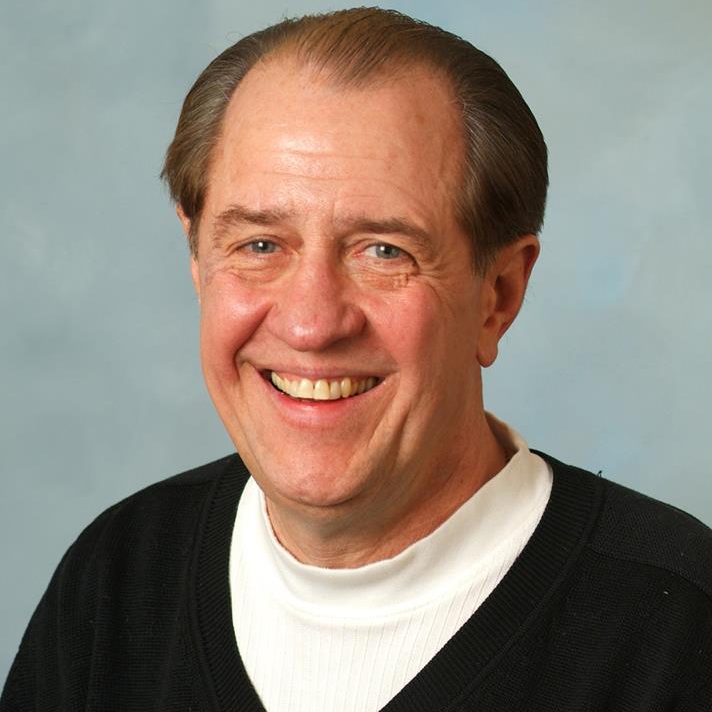 November 14th, 2019
Jim Blazer
Former Director of Marketing & Sales, EJPPG
Bringing decades of experience in sales, marketing, hiring, and leadership, Jim Blazer brings his renown business accumen to the job seekers of OJT, helping them meaningfully connect with hiring managers and executives.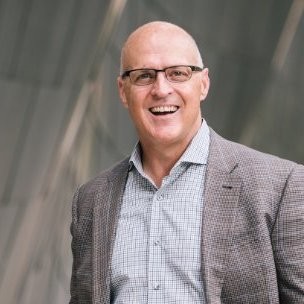 December 12th, 2019
Kelly Riggs
Founder & President, The Business LockerRoom
Keynote speaker, author, and coach to Fortune 500 companies, Kelly Riggs is an internationally-recognized thought leader in sales and leadership, helping individuals hone their talents to become top performers and leaders in their industry.