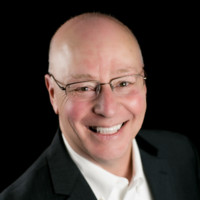 August 6th, 2020
Mike Henry
CEO, Follower of One
A respected authority on strategic operations and leadership, Mike Henry elevates job seekers by helping them recognize their passions, mobilize purpose in their lives, and ignite lasting change.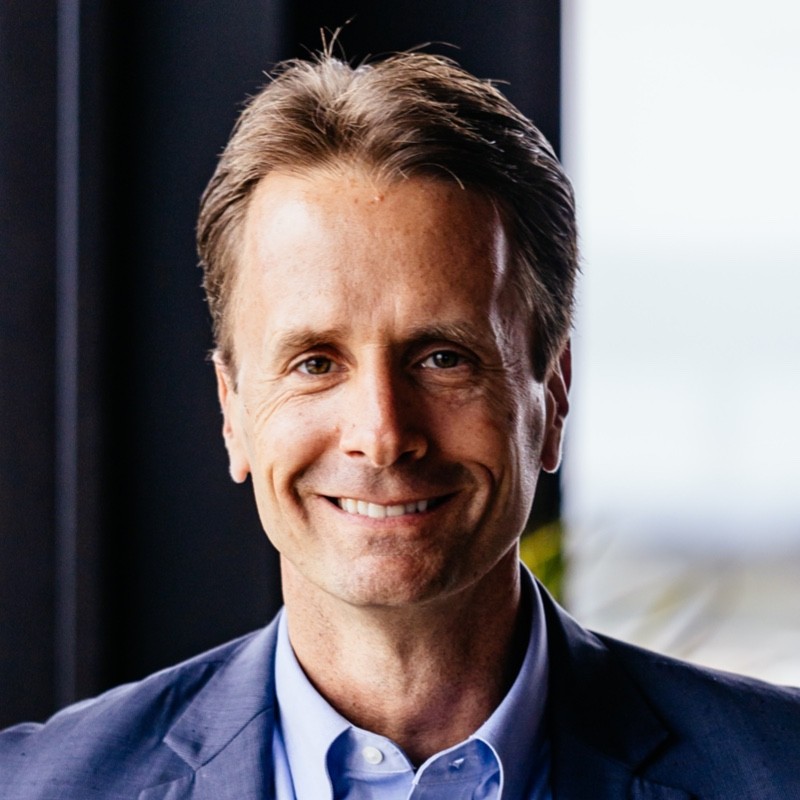 August 13th, 2020
Corbin McGuire
Managing Director, RNM Recruiting
Corbin McGuire, a thought leader in the recruiting and talent acquisition industry, is renouned for both his expertise and passion in helping people meaningfully network, understand the job transition journey, and develop actionable strategies toward employment.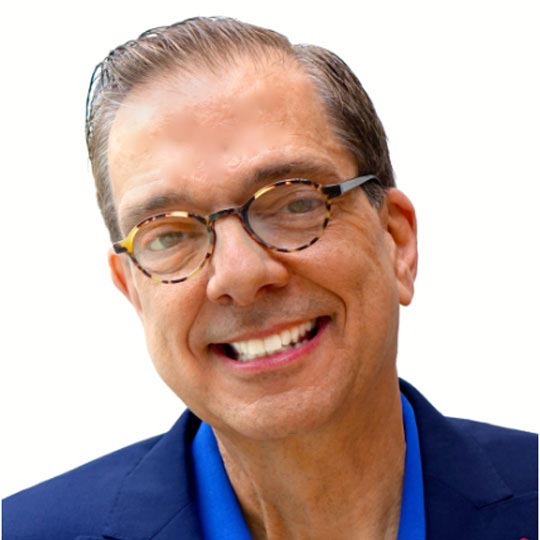 August 20th, 2020
Terry Sullivan
Founder, Buzzpro
Terry Sullivan, Founder of Buzzpro, has helped more than 52,000 business leaders and professionals refine their messaging, understand their unique value, and use Linkedin to develop genuine relationships with key contacts.