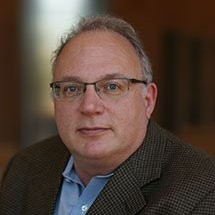 Tim Smith
July 25th, 2019
• Project Executive, ADMI
With 25+ years of leading development and projects with global companies including Sony and Disney, Tim Smith is a business development and management expert who is passionate about helping people recognize their strengths and strategically approach their job search.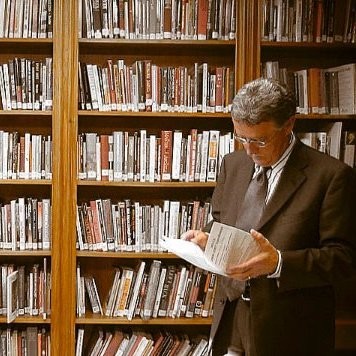 Dennis Queen
August 1st, 2019
• Owner, The Leadership Habit
With nearly 40 years of experience in education, Dennis Queen specializes in the strategic development of people and organizations. Dennis is the owner and senior consultant of The Leadership Habit based in Tulsa, Oklahoma.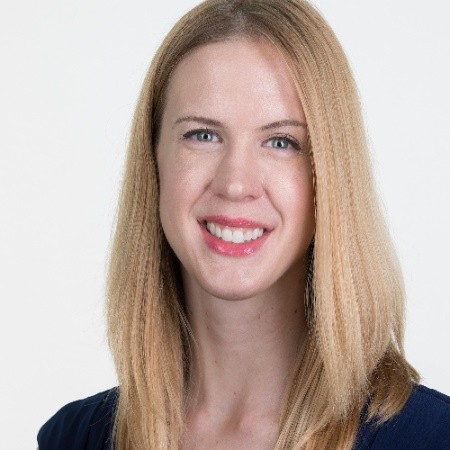 Moriah Lamb
August 15th, 2019
• Community Outreach Specialist, Community HigherEd
As a seasoned veteran in helping large corporations and governments craft their messaging, Moriah Lamb is a communications expert that is passionate about helping people more genuinely connect with one another and with potential employers.