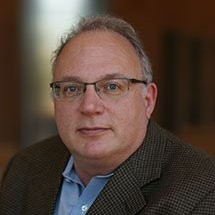 May 28th, 2020
Tim Smith
Project Executive, ADMI
With 25+ years of leading development and projects with global companies including Sony and Disney, Tim Smith is a business development and management expert who is passionate about helping people recognize their strengths and strategically approach their job search.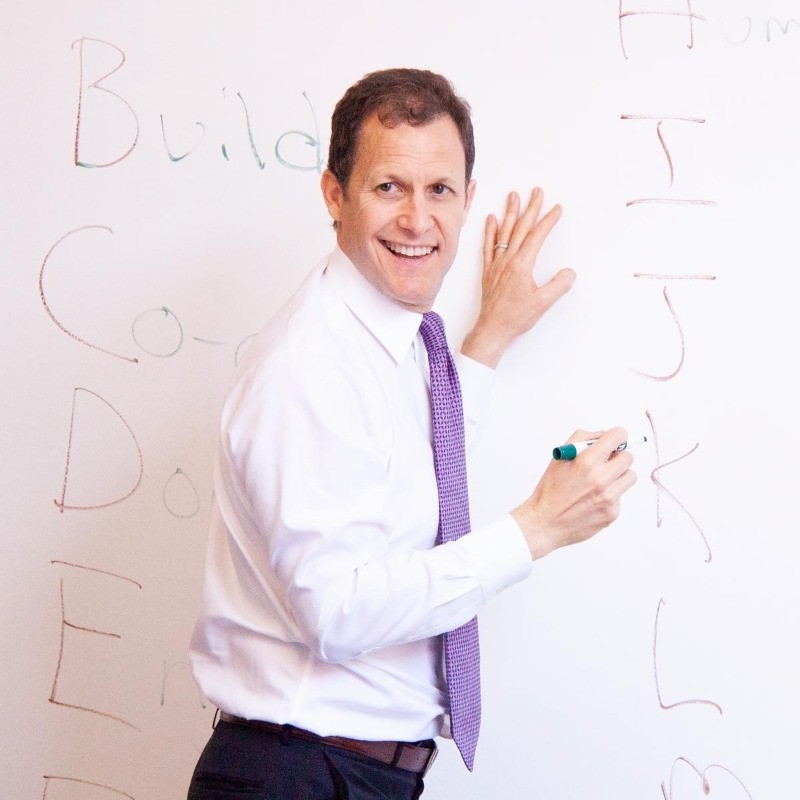 June 4th, 2020
Chris Zervas
Keynote Speaker, Trainer & Author, Leadership Vision, LLC
Chris Zervas, renowned keynote speaker and business leadership expert, helps job seekers, employees, and corporate leaders alike build meaningful professional relationships that open the doors to career advancement, hiring opportunities, and business growth.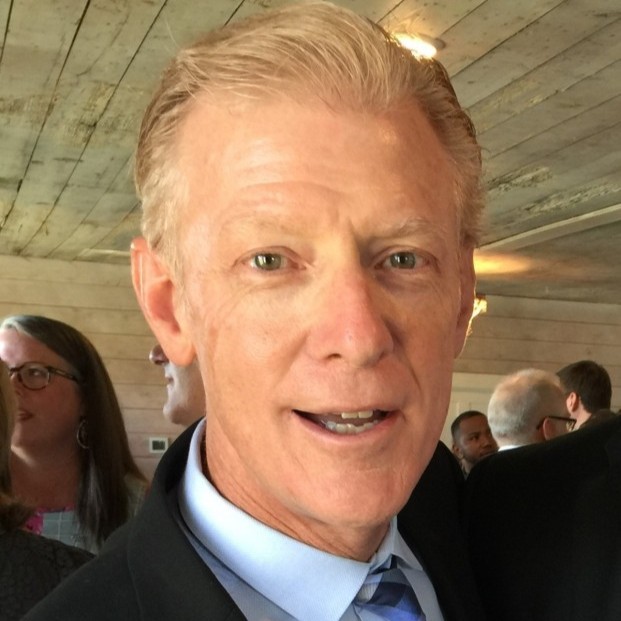 June 11th, 2020
Ed Miller
Vice President Sales & Marketing, Lektron Branding Solutions
Ed Miller draws upon his 30+ years of multinational marketing and communications experience to help out-of-work Tulsans craft their life's experiences and unique skills into a powerful value proposition that unlocks job opportunities.