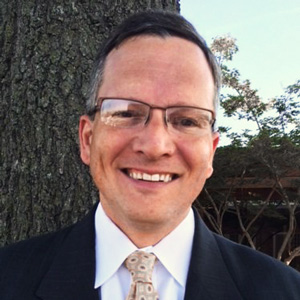 December 5th, 2019
Russ Knight
Owner, Christian Brothers Automotive
Russ was part of the leadership team with OJT for 5 years and now owns Christian Brothers Automotive at Tulsa Hills. Russ is well-connected in Tulsa and is a well-known LinkedIn guru and networking expert.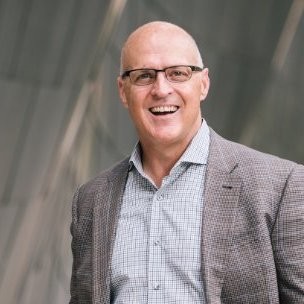 December 12th, 2019
Kelly Riggs
Founder & President, The Business LockerRoom
Keynote speaker, author, and coach to Fortune 500 companies, Kelly Riggs is an internationally-recognized thought leader in sales and leadership, helping individuals hone their talents to become top performers and leaders in their industry.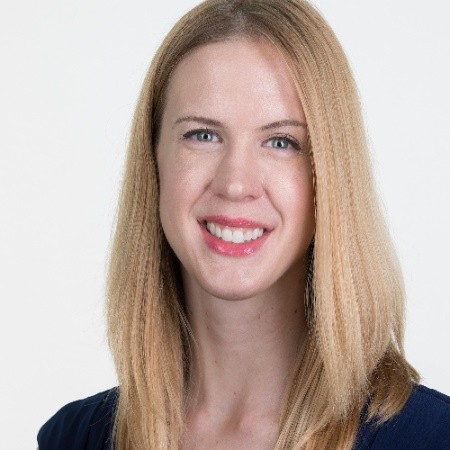 December 19th, 2019
Moriah Lamb
Community Outreach and Recruiting Specialist, Community HigherEd
As a seasoned veteran in helping large corporations and governments craft their messaging, Moriah Lamb is a communications expert that is passionate about helping people more genuinely connect with one another and with potential employers.