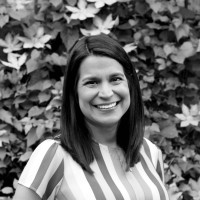 Liz Brolick
September 5th, 2019
• CEO, Swtichgear Search and Recruiting
Liz Brolick, CEO of Swtichgear Search and Recruiting, is a widely-known expert and thought leader in the recruiting industry. Liz has a strong passion for helping job seekers recognize their unique strengths, create meaningful connections, and forge new interview opportunities.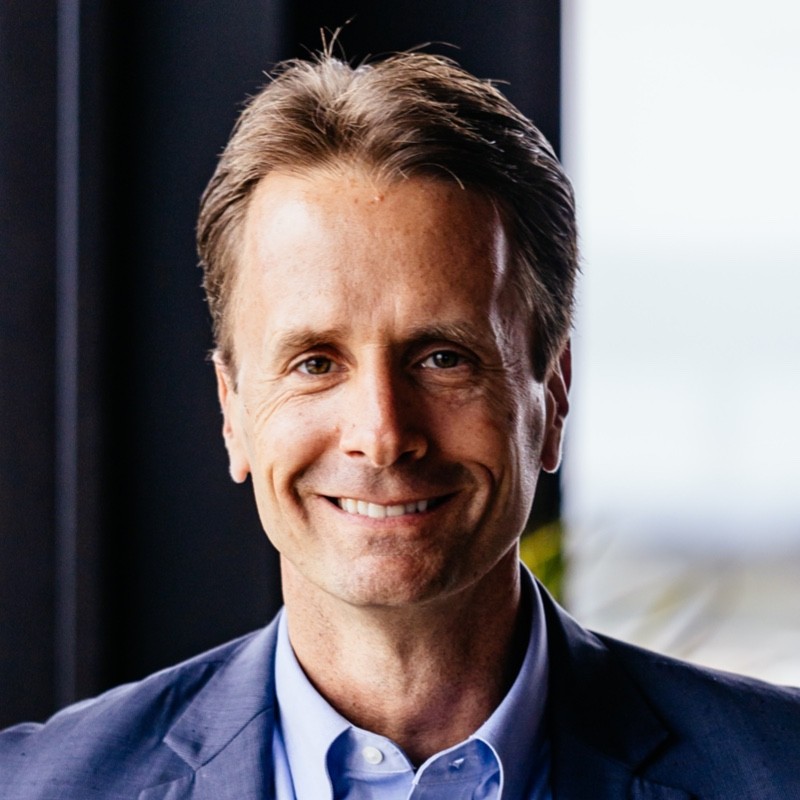 Corbin McGuire
September 12th, 2019
• Managing Director, RNM Recruiting
Corbin McGuire, a thought leader in the recruiting and talent acquisition industry, is renouned for both his expertise and passion in helping people meaningfully network, understand the job transition journey, and develop actionable strategies toward employment.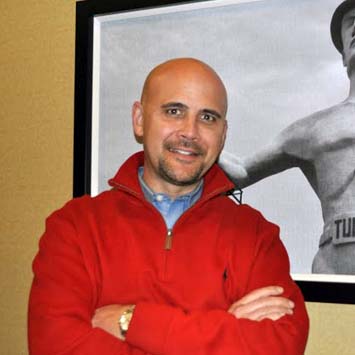 Keath Storm
September 19th, 2019
• Partner & COO, Anspire Recruiting & Consulting
Keath Storm is here to challenge and inspire you: To reach your maximum potential, to understand the passionate drive that motivates you in your work, and how you can harness that energy to motivate your job search and build longterm success.