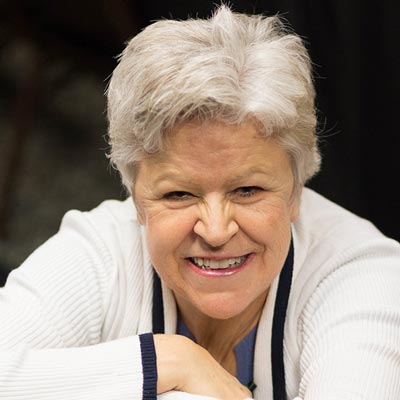 September 24th, 2020
Iris Culp, M.Ed., SPHR, SHRM-SCP
Career Coach & Strategist, IC Growth
Renowned career coach, HR expert, and author Iris Culp has a passion for helping job seekers craft their story, get found by employers, and understand the unique talents and attributes that make them a transformative asset to any team.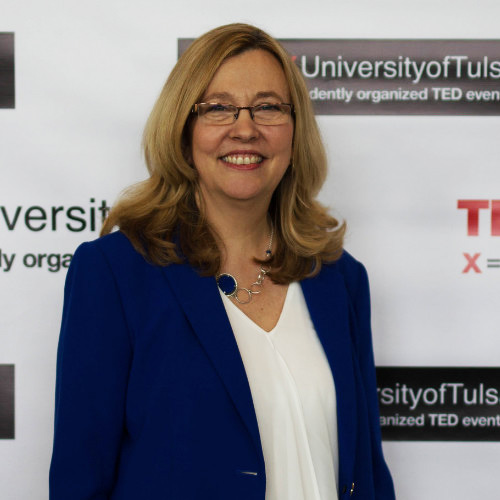 October 15th, 2020
Deborah Love Bradshaw
Professional Speaker, Trainer, Consultant And Author
Deborah Love Bradshaw is a speaker, trainer, author, and communications expert who is passionate about helping job seekers find their purpose, develop their vision, and share their story.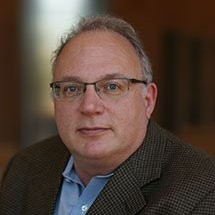 October 29th, 2020
Tim Smith
Project Executive, ADMI
With 25+ years of leading development and projects with global companies including Sony and Disney, Tim Smith is a business development and management expert who is passionate about helping people recognize their strengths and strategically approach their job search.