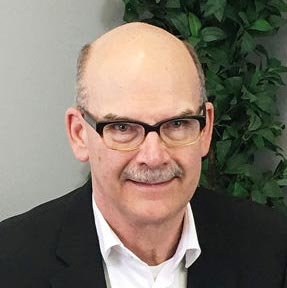 Larry Cheatham
January 17th, 2019
• President, ProRecruiters
Larry Cheatham is an experienced Human Resources executive with a demonstrated history of 40 years of work in the construction and aerospace industries plus work with non-profit agencies.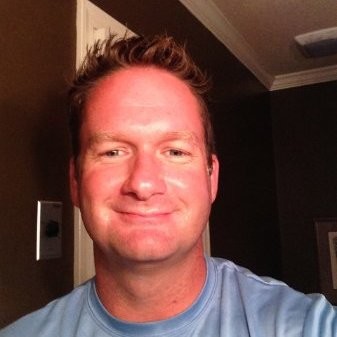 Ricky Jones
January 24th, 2019
• Pastor, RiverOaks Presbyterian Church
Ricky Jones, pastor of RiverOaks Presbyterian Church, is a passionate servant-leader and longtime supporter of our ministry. He aims to help job seekers understand and overcome the fear and anxiety that often accompanies a period of job transition.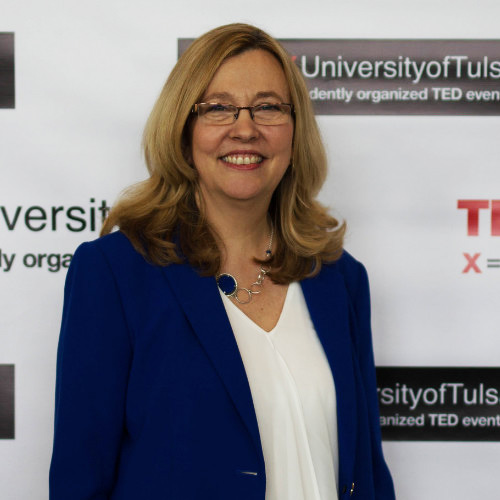 Deborah Bradshaw
January 31st, 2019
• Professional Speaker, Consultant, Trainer, and Author
Deborah Love Bradshaw is a speaker, trainer, author, and communications expert who is passionate about helping job seekers find their purpose, develop their vision, and share their story.