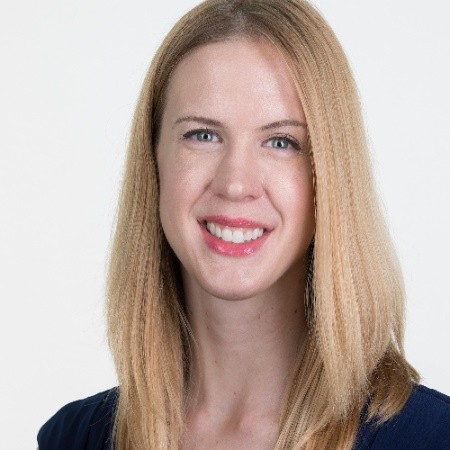 Moriah Lamb
May 16th, 2019
• Community Outreach Specialist & Recruiter, Community HigherEd
As a seasoned veteran in helping large corporations and governments craft their messaging, Moriah Lamb is a communications expert that is passionate about helping people more genuinely connect with one another and with potential employers.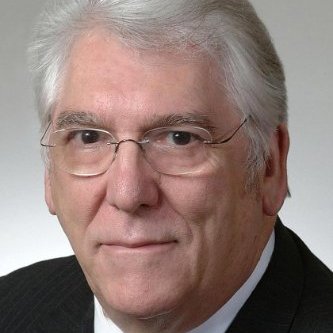 Dr. Frank Wantland
May 23rd, 2019
• President and CEO/Owner, Wantland & Associates, LLC
Dr. Frank Wantland, member of the OJT advisory board, has been a volunteer coach with the ministry since its inception. His strength is in helping individuals re-perceive themselves, their story, and their future.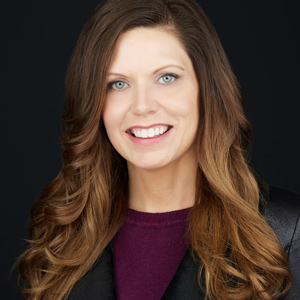 Penny Horton
May 30th, 2019
• Certification Chair, Tulsa Area Human Resources Association
Penny Horton, Certification Chair of TAHRA, is an HR expert and thought leader with more than 20 years of experience in the industry. She is passionate about helping job seekers connect with opportunities and become immensely valuable to their employers.